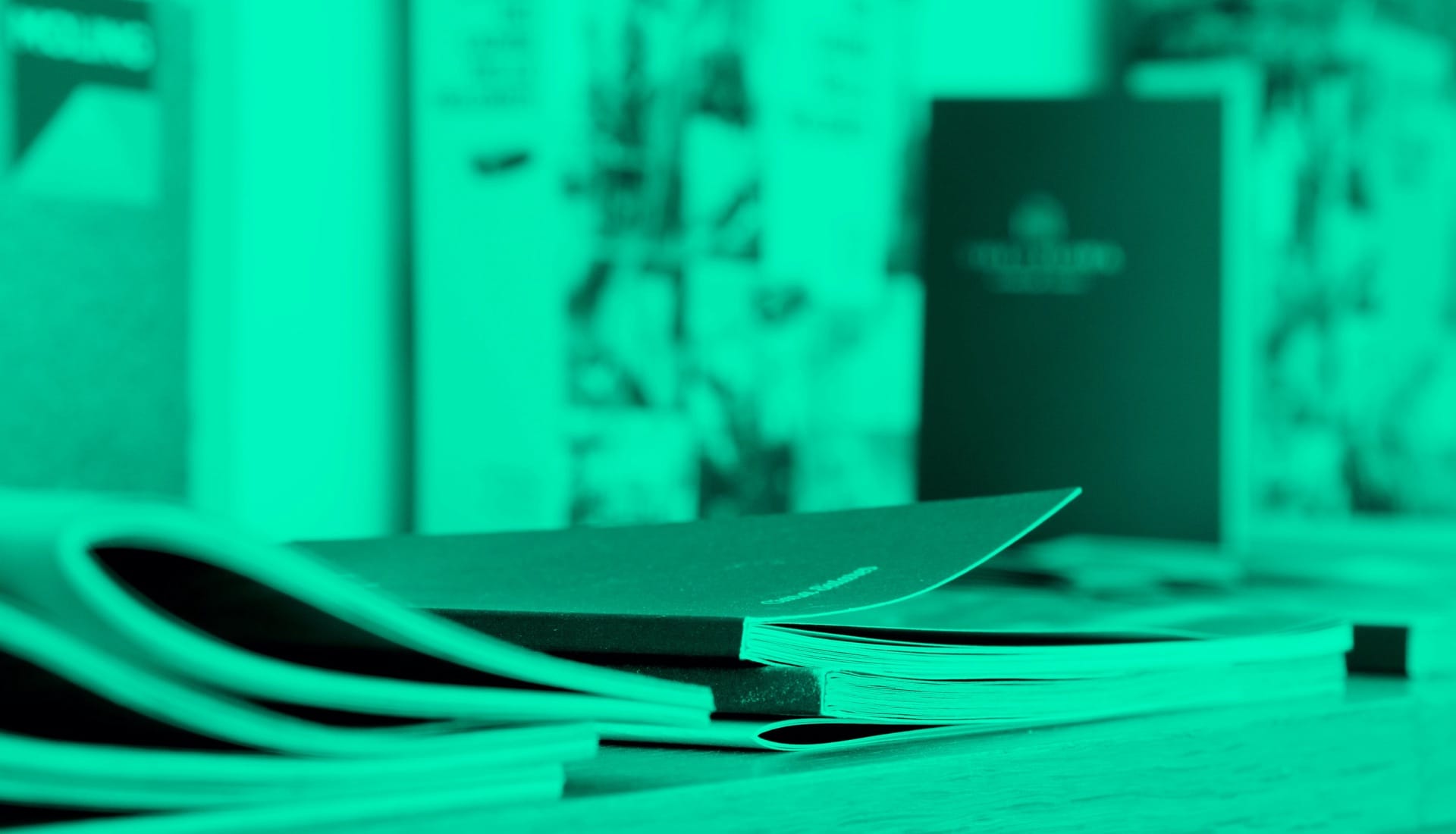 Growth by design
Working with us, increase your business.
Scroll Down
Our studio puts forth countless ideas and is the puls(e) behind the creative spark for innovative and targeted communication strategies for modern companies. We develop, design, and write based on a specific strategic thought: our high-quality communication campaigns and corporate design, packaging, and web design solutions always hit the nail on the head.

Method
Design thinking process
Design sprints
Empathize
Define
Ideate
Prototype
Test
Brand strategy
We do not create ideas out of thin air: we get to know our clients and their brand as much as we can. That is when we think of ideas which truly reflect them and which create a link between the brand and its target.
What we do
Trend research
Macro-Micro analysis
Market Analysis
Competitor differentiation
Data & Analytics
Customer needs
Problem framing
Goal definition
Target & Market identification
USP, core values & services definition
Vision & Mission Marketing strategy - definition of 4P
Distribution channels
Target groups
Price strategy
Definition - customer benefits,
reason why & tonality
Customer journey
Media planning on/off-line
Website strategy
SEO strategy on/off-page
SEA strategy
Controlling & reporting implementation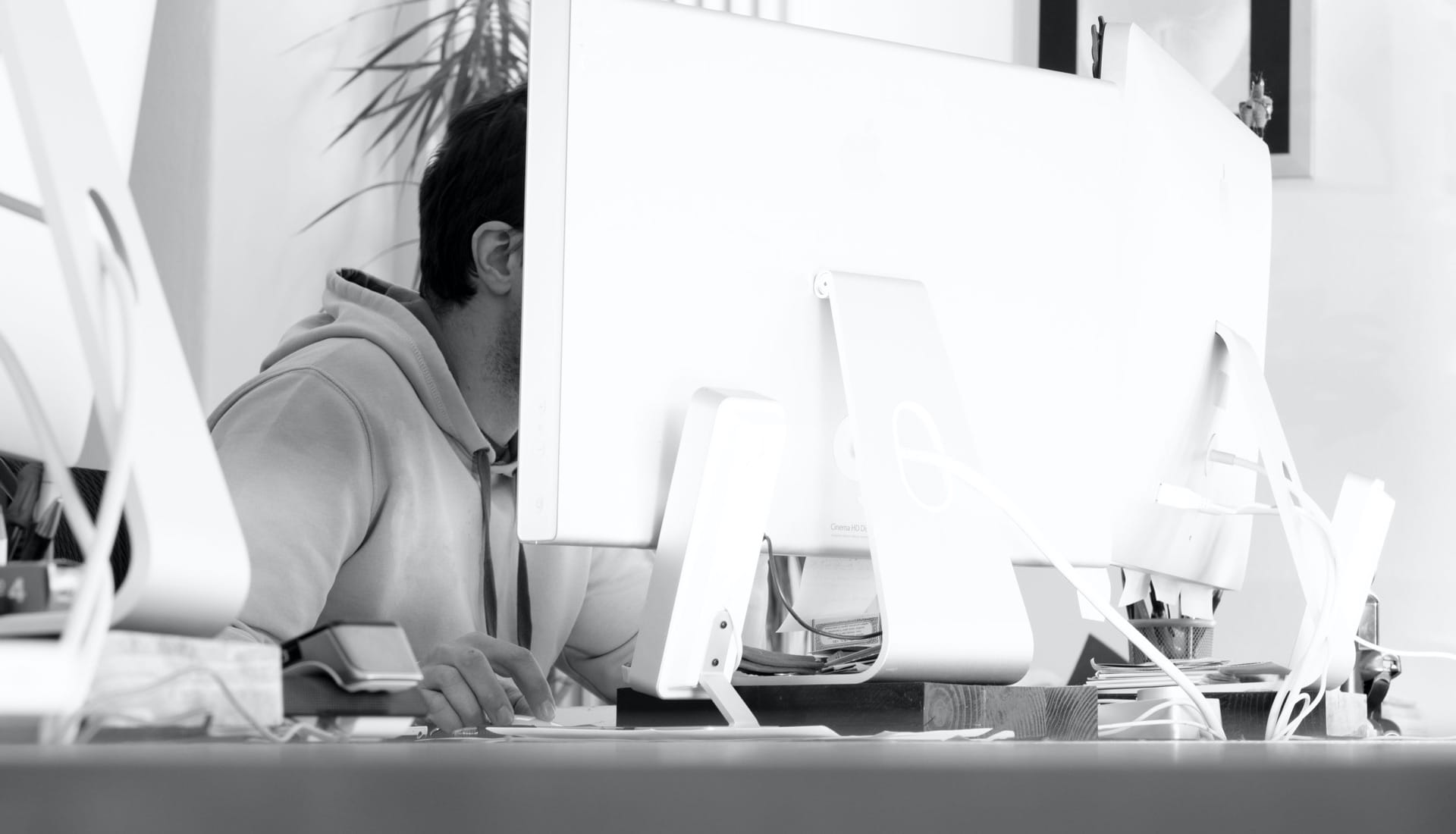 Brand creation
We work closely with our clients: we believe people's dreams and needs are the ideal starting point for effective and stimulating brand experiences.
What we do
Brand Architecture
Brand Management
Brand Manuals/Identity Systems
Corporate Design & Identity
Employer Branding
Messaging, Payoff & Claim
Naming
Use Cases
Visual concept & strategy
Corporate communication
Our creative approach relies on working with top-notch developers and contractors who know what we want. The sky really is the limit – there is nothing we have not been able to develop, design, write, and create.
Corporate communication
Annual Reports
Book Design
Communication strategy
Content Marketing & Social Media
Customer Magazines
Design System
E-commerce Strategy & Solutions
Employee Magazines
Graphic DesignNavigation concept
Packaging Design
Spatial Design
Stationery Design
Storytelling & Content Strategies
User Experience Design
User Interface Design
Wireframing