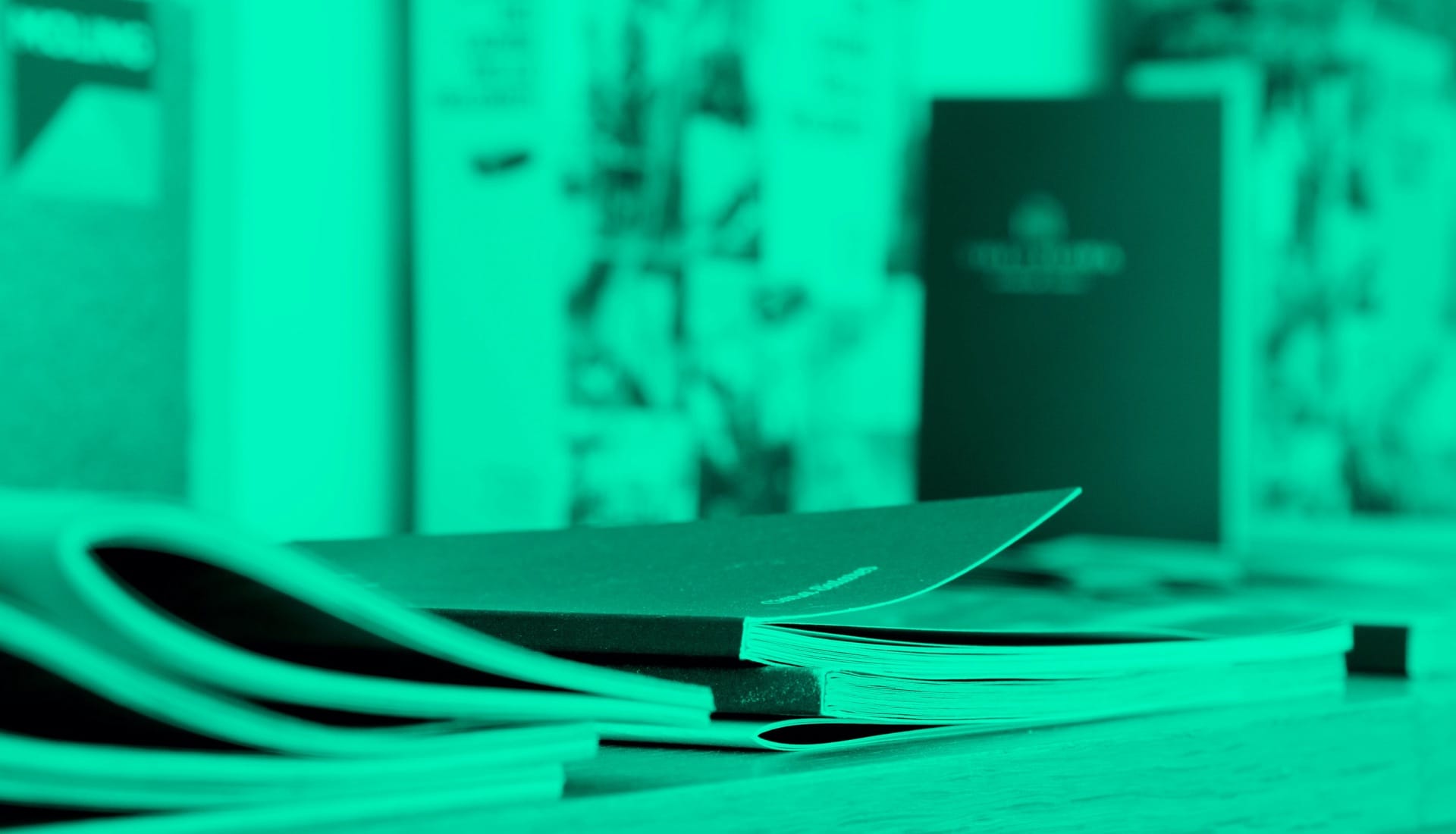 Growth by design
Laora cun nos, incrementëia to business.
Scroll Down
Nosc stüde n'é nia ma n moltiplicadú de idees, mo ince d'energia creativa tl sostigní strategies de comunicaziun inovatives y sön mosöra por les firmes che ó ti ciaré al dagní. I proietun, dessignun y scriun sön la basa de n pinsier strategich avisa: dal corporate design al packaging, dal web design cina les campagnes de comunicaziun, i ciafun dagnora soluziuns de cualité alta por fa crësce les aziëndes.

Metoda
Design thinking process
Design sprints
Empathize
Define
Ideate
Prototype
Test
Brand strategy
Do ch'i un conesciü i cliënc y do avëi passé impara le tëmp che ó ester por capí avisa ci che süa marca ó rapresenté, laurunse fora nostes idees cun la dërta personalité, a na manira ch'an pois arjunje la miú conesciun danter la marca y i anuzadus.
Ci ch'i fajun
Trend research
Macro-Micro analysis
Market Analysis
Competitor differentiation
Data & Analytics
Customer needs
Problem framing
Goal definition
Target & Market identification
USP, core values & services definition
Vision & Mission Marketing strategy - definition of 4P
Distribution channels
Target groups
Price strategy
Definition - customer benefits,
reason why & tonality
Customer journey
Media planning on/off-line
Website strategy
SEO strategy on/off-page
SEA strategy
Controlling & reporting implementation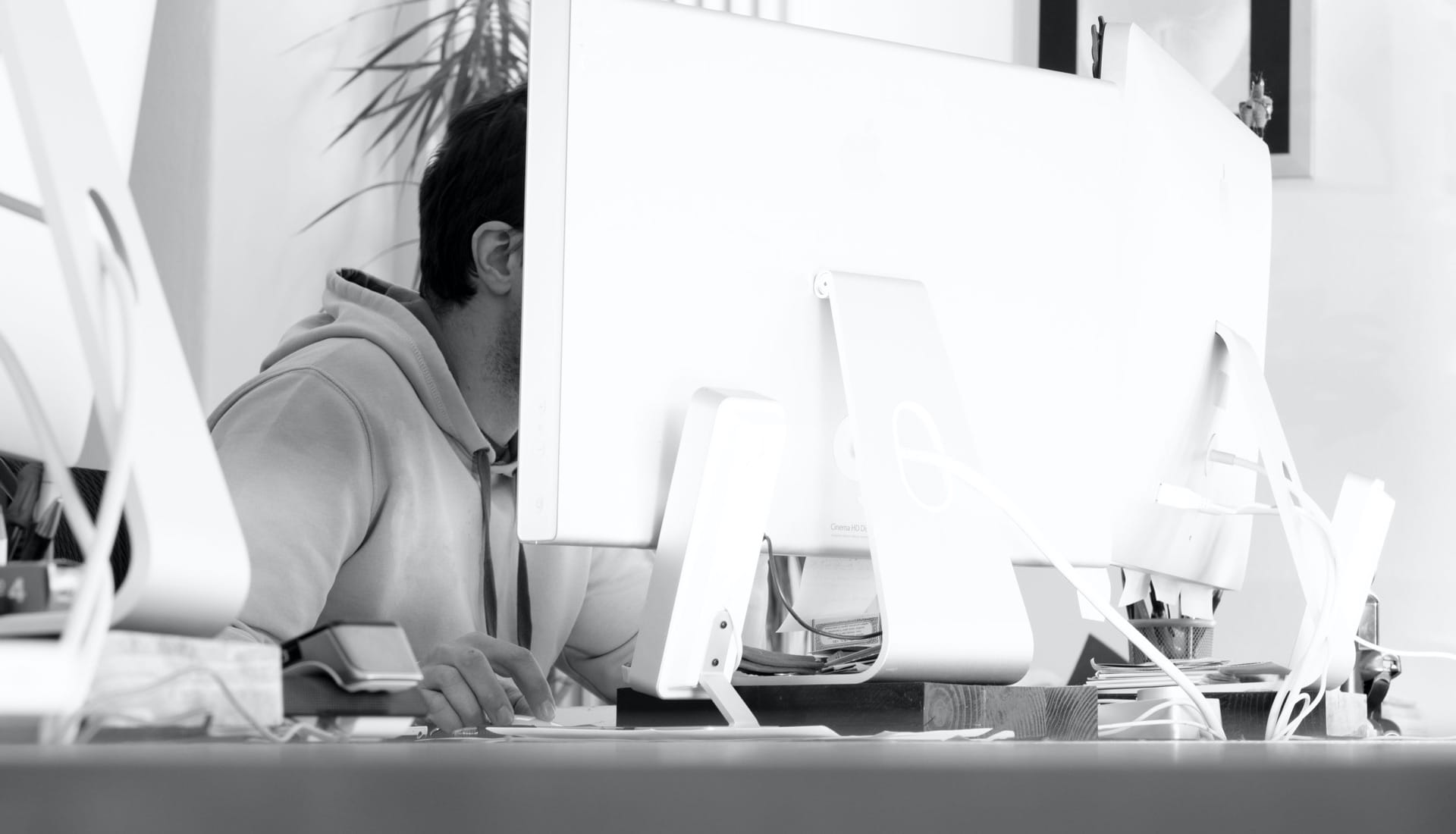 Brand creation
I laurun adöm cun nüsc cliënc, porciodí ch'i cherdun che les porsones cun sü bojëgns, dejiders y aspiraziuns sides le scomenciamënt ideal por fá sö y cherié na brand experience dërta y plëna de motivaziun.
Ci ch'i fajun
Brand Architecture
Brand Management
Brand Manuals/Identity Systems
Corporate Design & Identity
Employer Branding
Messaging, Payoff & Claim
Naming
Use Cases
Visual concept & strategy
Corporate communication
Nosta manira da lauré creativa nes pormët da colaboré cun profescionisć de cualité che porta inant y svilupëia proiec savan avisa ci ch'i orun. Por chësta rajun n'él propi nia ch'i ne podun nia proieté, dessigné, scrí o fá sö.
Corporate communication
Annual Reports
Book Design
Communication strategy
Content Marketing & Social Media
Customer Magazines
Design System
E-commerce Strategy & Solutions
Employee Magazines
Graphic DesignNavigation concept
Packaging Design
Spatial Design
Stationery Design
Storytelling & Content Strategies
User Experience Design
User Interface Design
Wireframing