Elevate your Brand Identity
Be one of the first 10 people to sign up for a 30-minute free workshop and brand assessment. Does your company want to make a change whose effects will be felt for the future? Then now is the time to focus on your brand. Get your free Brandpuls Framework.
Discover here your free WORKSHOP
The BrandPULS Journey
step 1
Brand Strategy
Setting the brief and brand personality analysis
step 2
Brand Naming
Finding your right name and payoff research
step 3
Brand Design
Brand and brand identity development
step 4
Brand Applications
Web design, stationery, signage, social design
step 5
Brand Guidelines
Development of the Brand HUB platform
step 6
Brand Automation
Digital & print templates, print management tool, time and budget planner
'Enlightening work. Studio Puls has a surprising understanding of my needs. The aesthetics is also out of this world.'

Karin Hetteger

Host

Das Edelweiss – Salzburg Mountain Resort, Austria
The Brandpuls resolutions
Do you keep on getting unusual format requests for your logo? Cannot find the vector? Are you wasting time sending logos to your partners? Do you need to reprint an article and want to do so directly from the printer's? Do you have to explain your brand's positioning to every partner? Are your graphics not aligned? These are clear signs your brand needs an immediate about-turn. The Brand HUB is the most effective way of quickly solving common problems such as:
Confusing brand
Employees don't always understand the brand and how communicating it correctly. Thanks to the Brand HUB, all your digital guidelines, models, and information will be at the heart of an effective and correct presentation. There's nothing better than implementing your logo in the right way.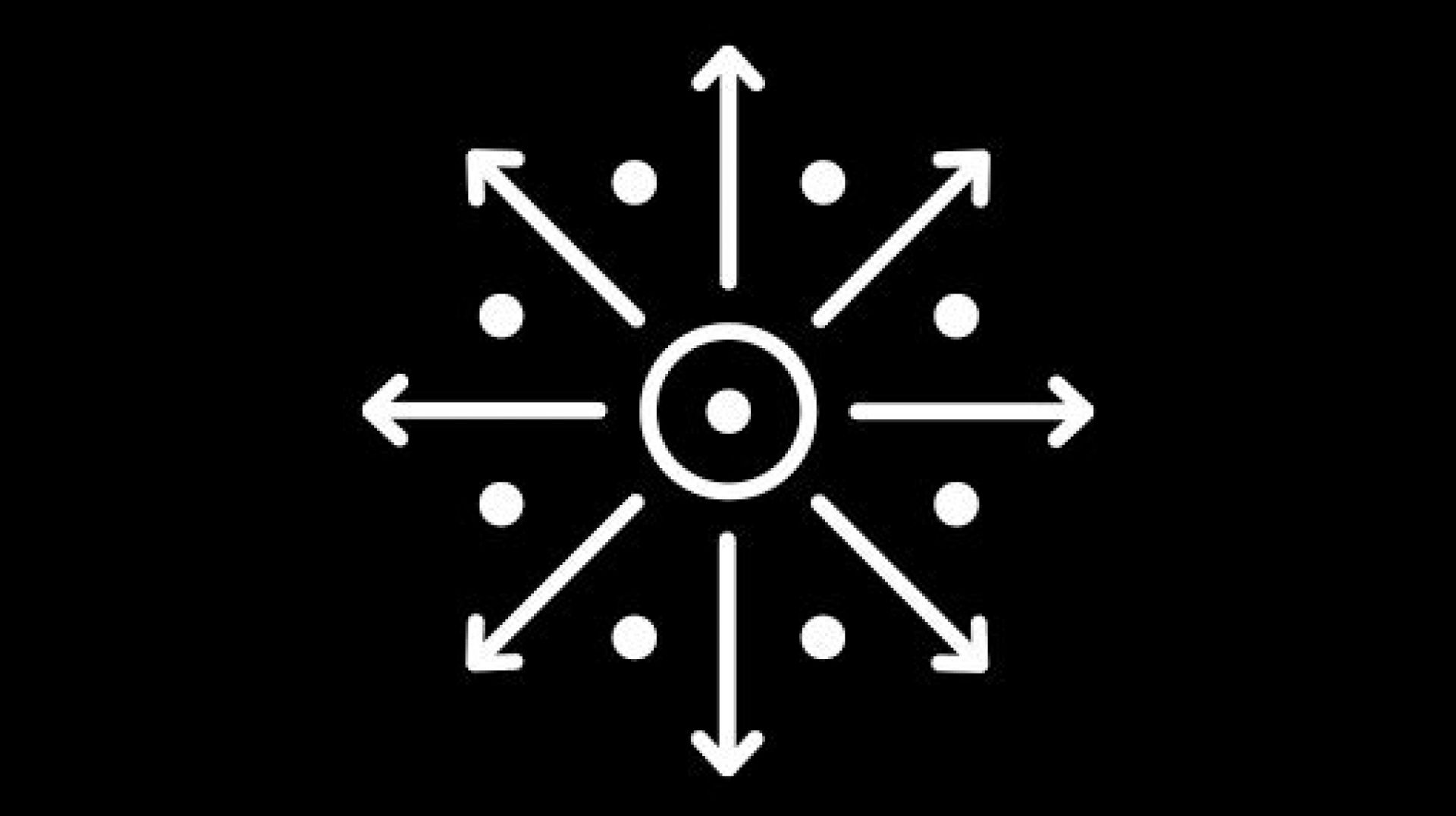 Decentralised files
All the brand's elements should and must be archived centrally for better accessibility. Reduce turnaround and streamline the supervision of how resources are used by saving files and data in a central archive.
Save time and money
A compact brand in a central position and the relevant resource organisation can represent a big advantage. The digital platform delivers smooth administrations and immediate changes. Save plenty of time and money by reducing production times and doing away with bottlenecks.
Time for a final brief
How much time and money are wasted explaining the business philosophy to communication partners?
Time to market
How quickly are you able to respond to market changes and deliver material as requested and how much does it cost your company?
Asset search
How much time and money is wasted on searching for assets?
Asset creations
Local social media channels or other local activities that requires tailored assets is time consuming. How much does your company spend on local support?
Creating dynamic adverts
Creating, adapting, publishing, adjusting. What are the costs of your dynamic advertising excluding advertising costs?
Only 10 spots up for grabs: do not waste any more time!
We want to share this document with you because we believe that high-quality branding creates high-quality added value. This free resource will be sent to you at the end of the workshop.
Click here to get your free WORKSHOP for an outstanding branding experience